Furniture handles for wardrobes and dressing rooms are the second most frequently selected handles in our shop after kitchen handles.
We also often get enquiries from you asking for advice on which handles are the most convenient. And no wonder! While the handles on small bedside tables or chests of drawers are not often used, the furniture handles on wardrobes are used daily more than once.
What handles should I choose for my wardrobe?
First of all, they should be practical. Wardrobes usually have large, high fronts. They are quite heavy and need a handle which will enable easy opening and closing of the furniture.
We suggest single models of larger sizes from our offer: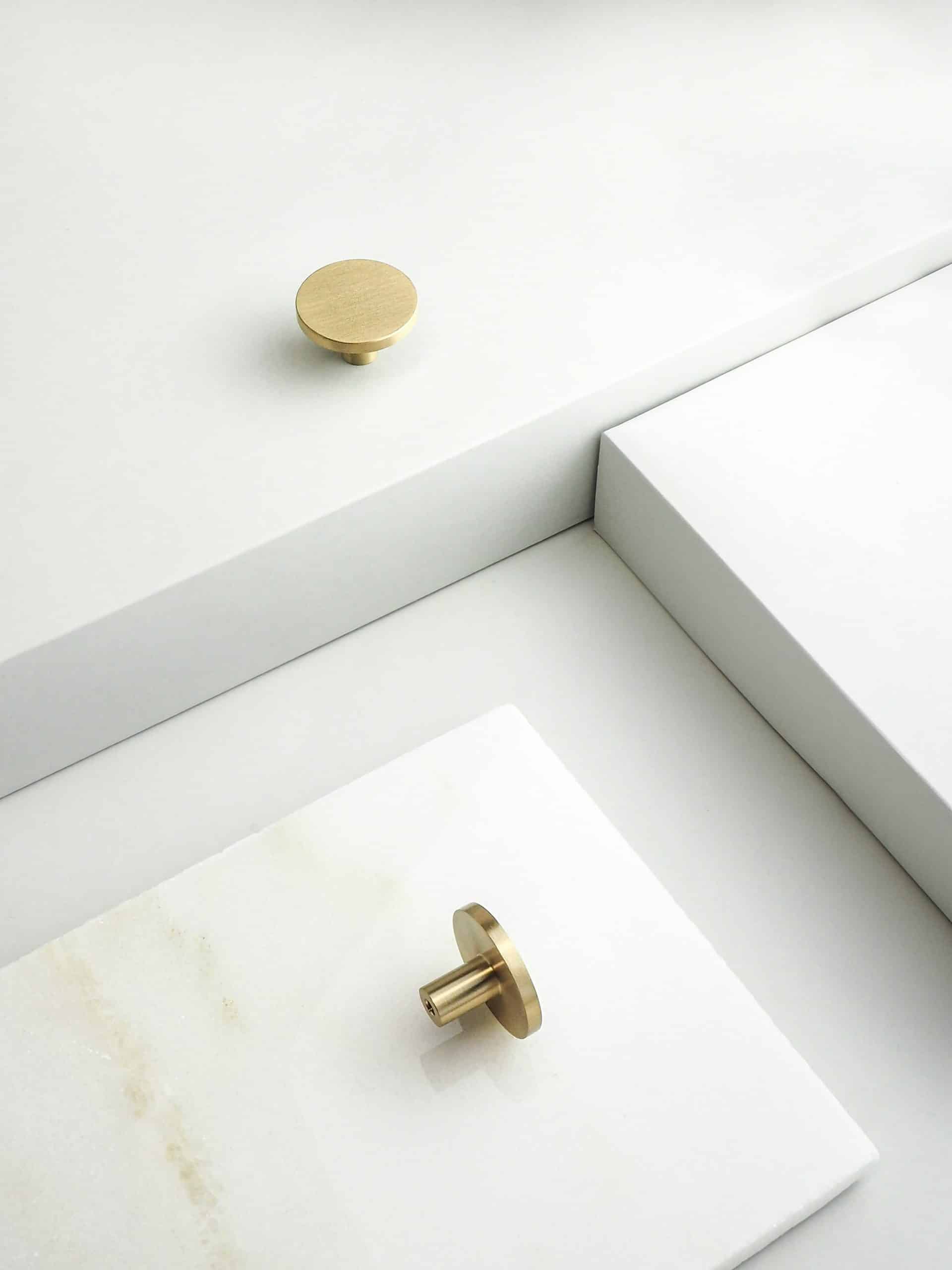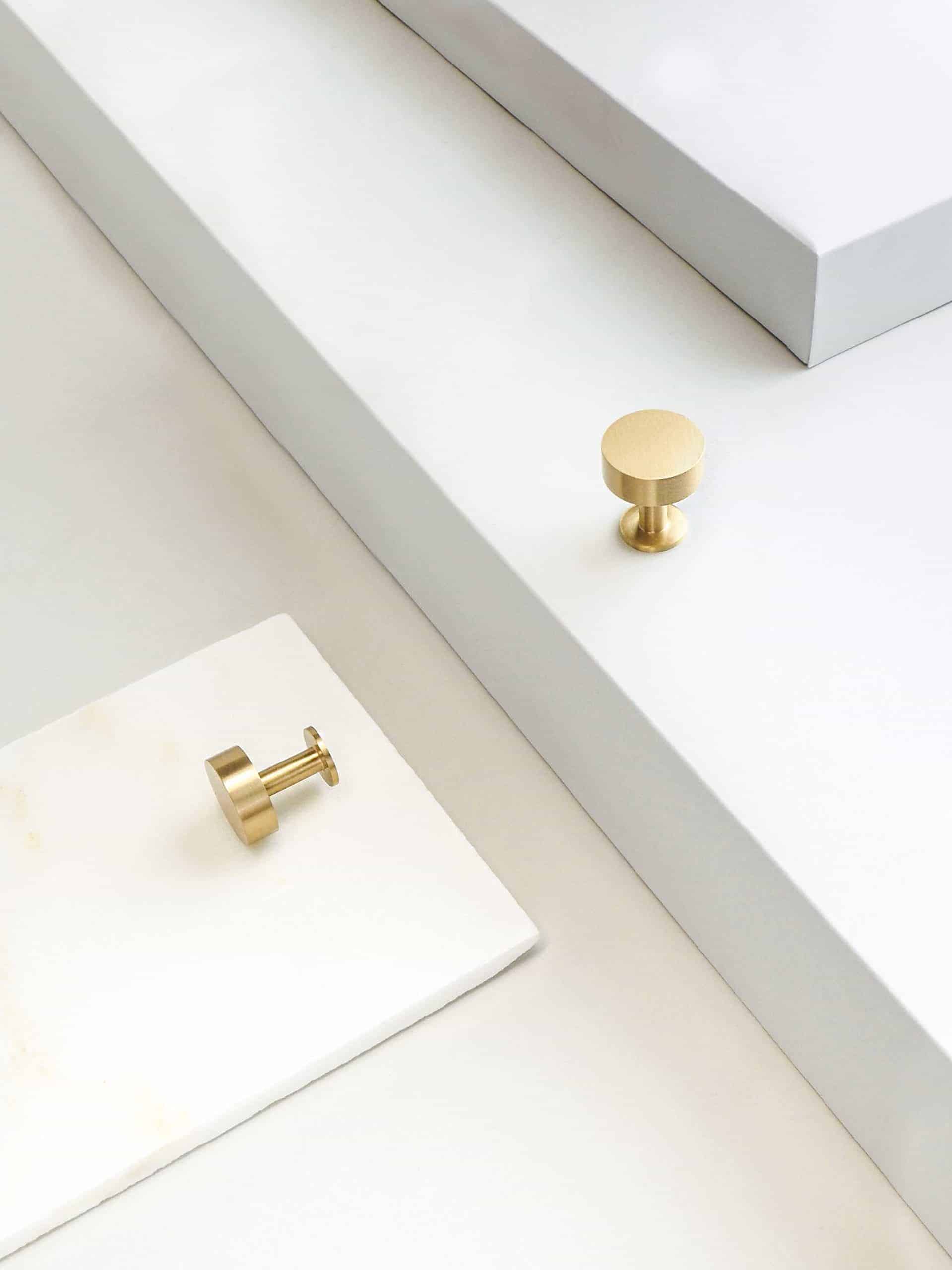 Other furniture handles often chosen for wardrobes are rail handles, which are mounted on two or more screws.
Choose these if you have heavy drawers in your dressing room or if you have very high fronts in your wardrobe. Check out our customers' favourite models: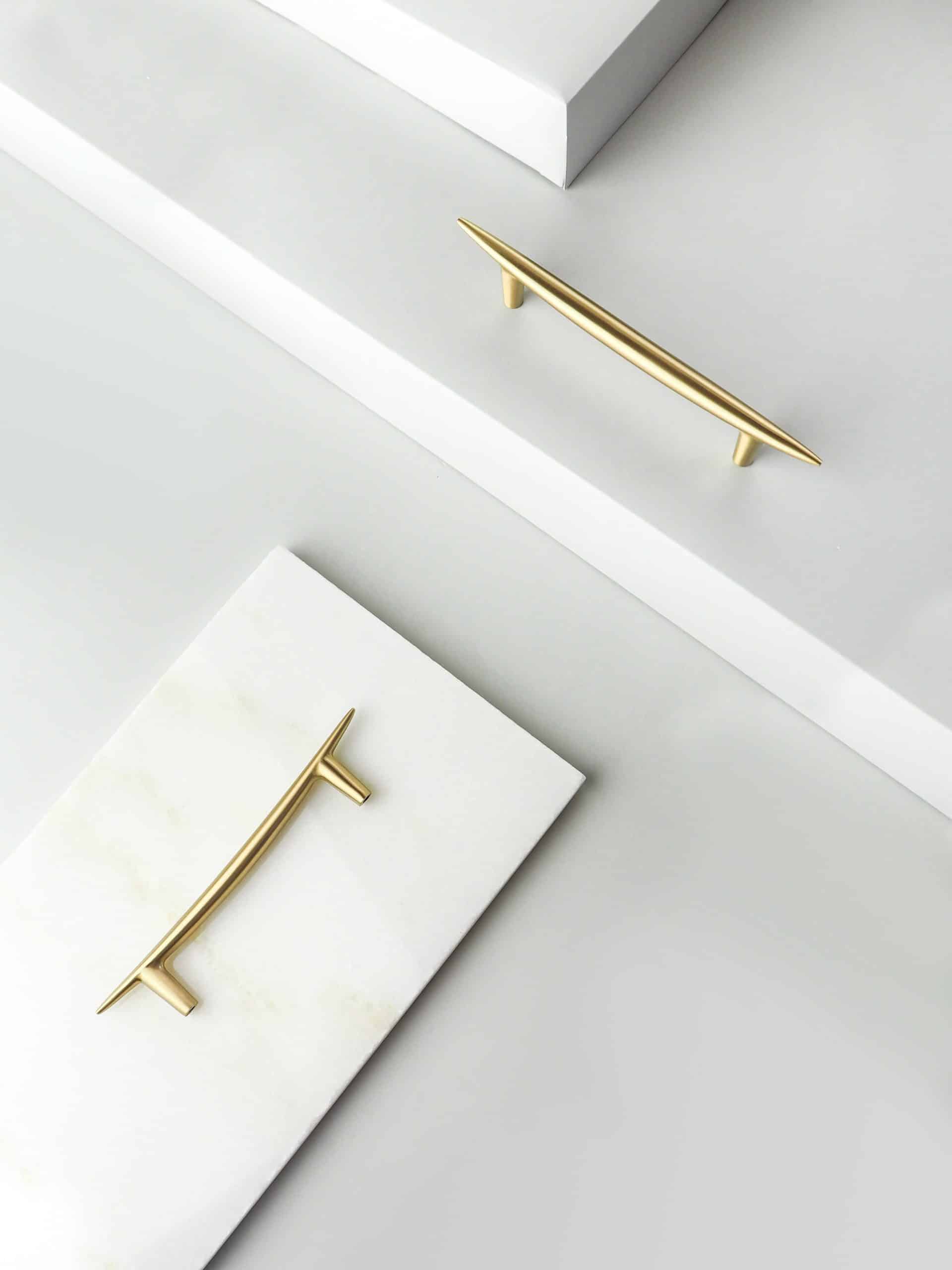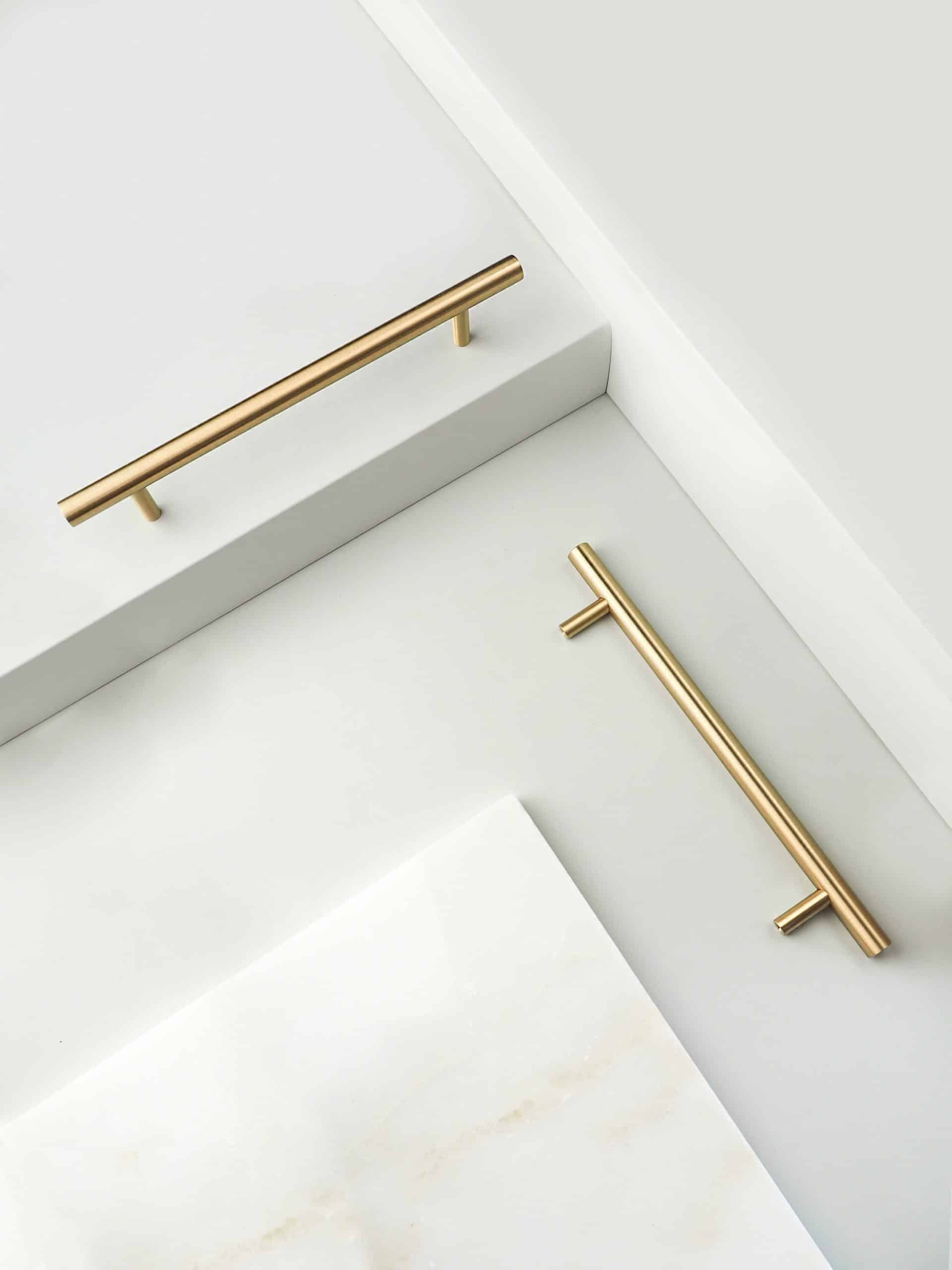 Both types of furniture handles will work well for wardrobes and dressing rooms, but bear in mind not only your habits but also those of your household members.