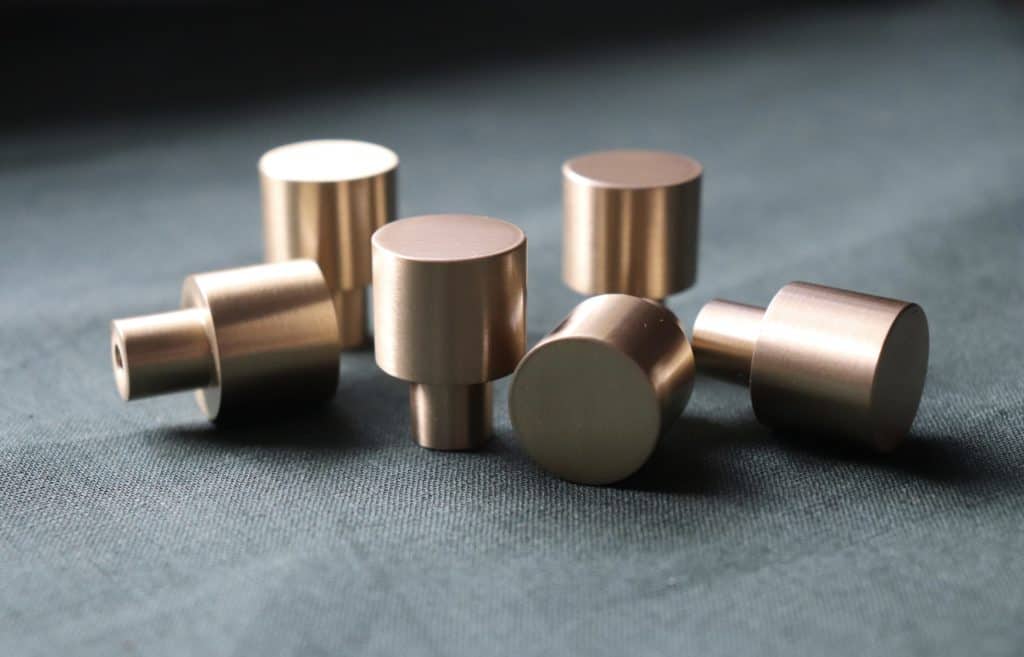 Let's chat about interiors
Sign-up to our newsletter to receive updates about new products, availability and interior design trends 
Our collection started with a selection of brass cabinet handles – both single point and two-point railing handles – and up to today a selection of brass and stainless steel handles is at the core our our stores offer.
Gold cabinet handles and interior accessories have been gaining popularity. They fit a range of interior styles and can become a stylish and elegant accent to your project.
Our brass and stainless steel cabinet handles found their home in countless interiors – make sure to check out our Instagram Page and have a look at interior projects featuring Opa! products.
Minimalist and timeless design of the handles and accessories makes them a great fit in interiors of different styles and characters.